Welcome to a new way to pay over time. Affirm lets you shop stress‑free, with no late fees and no surprises.
Sometimes it just makes sense to buy now and pay later. But in a world of late fees, penalties, and compounding interest, it can feel like you're stuck between two bad options: saying no to what you want, or giving in to unhealthy debt to get it.

Affirm is here to offer a better way to buy.
---
We won't charge you late fees or penalties of any kind, ever.
---
You choose the payment schedule that works for you.
---
We tell you up front the total amount you'll pay. That number will never go up.
---
BUYING WITH AFFIRM IS EASY
Shop your favorite products and then select Affirm at checkout. Enter a few pieces of information for a real-time decision.
Select the payment schedule that works for you, then confirm your loan. We'll never charge more than you see up front.
Make easy monthly payments
Download the Affirm app or sign in at affirm.com. We'll send you email and text reminders so you never miss a payment.
---
It's about helping you say yes
Yes to the things that will make your life easier, more fulfilled, and more fun. The new safe to keep you always protected.
When you're trying to save for the future or meet financial goals, it can seem smarter to put off those bigger purchases. But sometimes, waiting can mean months, or years…or never.
Credit cards were supposed to help
As many of us learned the hard way, late fees, compounding interest, and penalties make it way too easy to spiral into debt—this is how credit card companies make money.
Affirm is a better way to buy
One specifically designed to help you say yes to the things you want while keeping you out of unhealthy debt.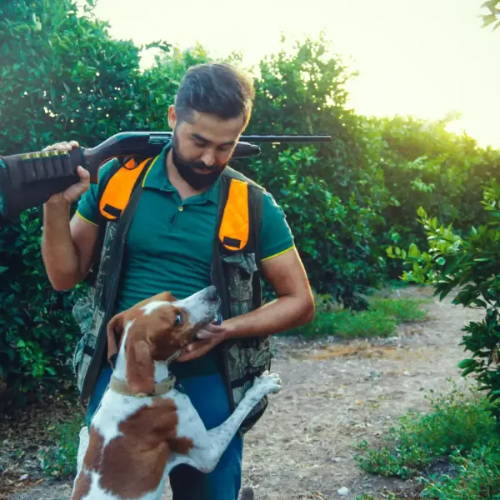 ---
Curious about your credit score?
Your credit score will not be affected when you check your eligibility, even though we perform a credit check. If you decide to buy with Affirm, your loan and payments may affect your credit score.
Paying on time can help you build positive credit history.
---